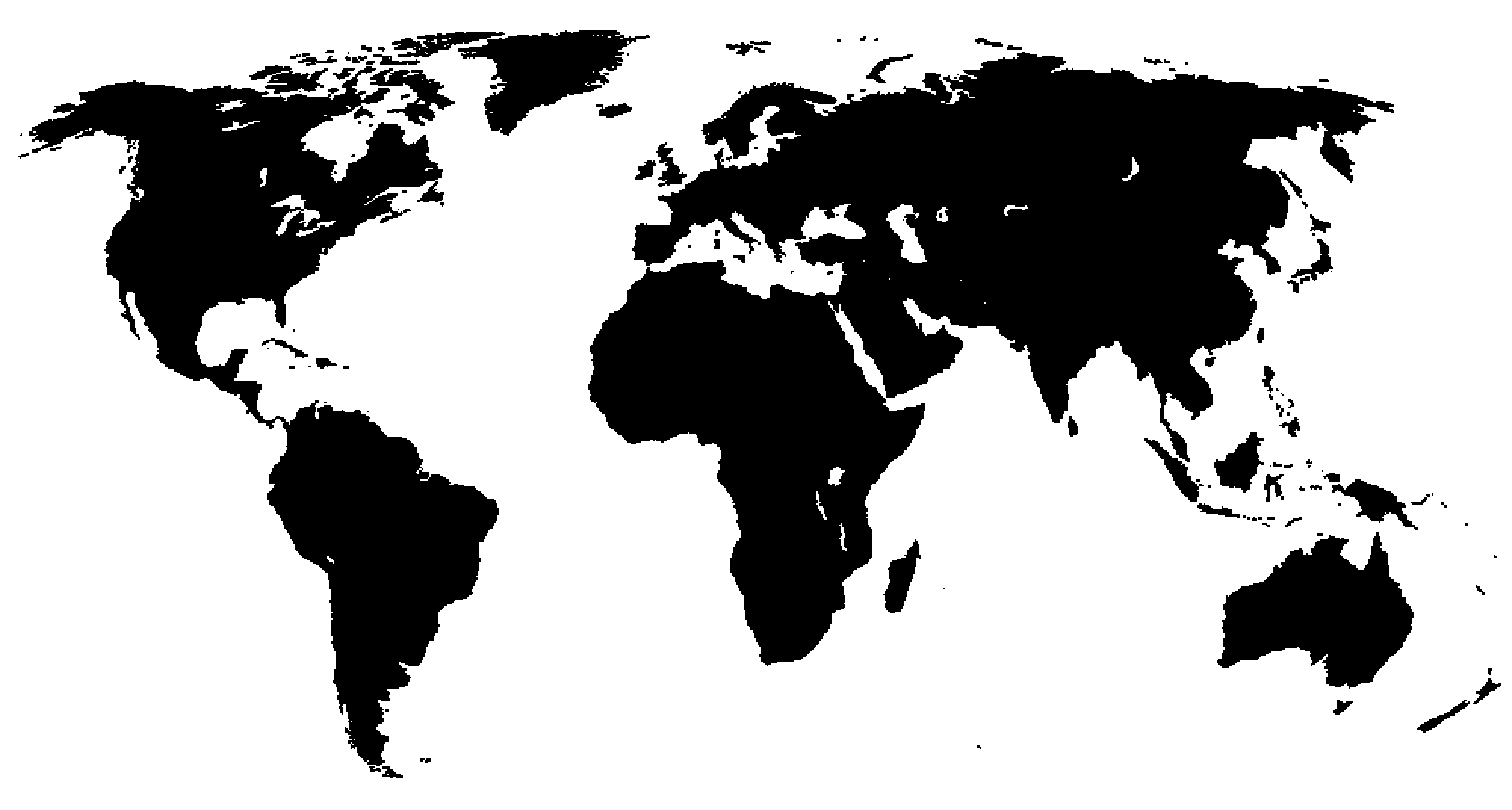 Dugas Projects and Trading (Pty) Ltd has been established in 2015 with the primary interest of engineering, manufacturing low voltage switchgear panels and becoming a leading partner in the electrical construction industry. We have set our vision to become a recognized authority
 As a local and international partner. Our mission is to exceed employees' and client expectations by continuously improving and updating the skills and resources needed for the demand driven industry.
Our team has years of experience in the listed services and committed to providing a professional service, economically, timeously and with same consistency to help build forward with a steady growth.
Dugas Projects and Trading currently has 4 directors and 52% black owned. We have a view of promoting economic transformation with equality and shared responsibility.
INDUSTRIES
We offer services to the following industries but not limited to:
• Mining
• Petro chemical
• Industrial process plants
• Food
• Construction
• Power generation
• Utilities
• Metallurgical
• Renewable energy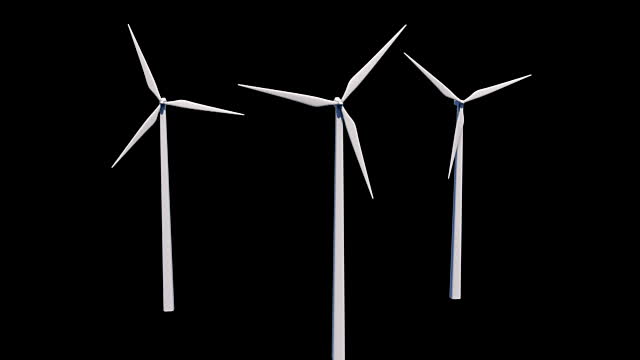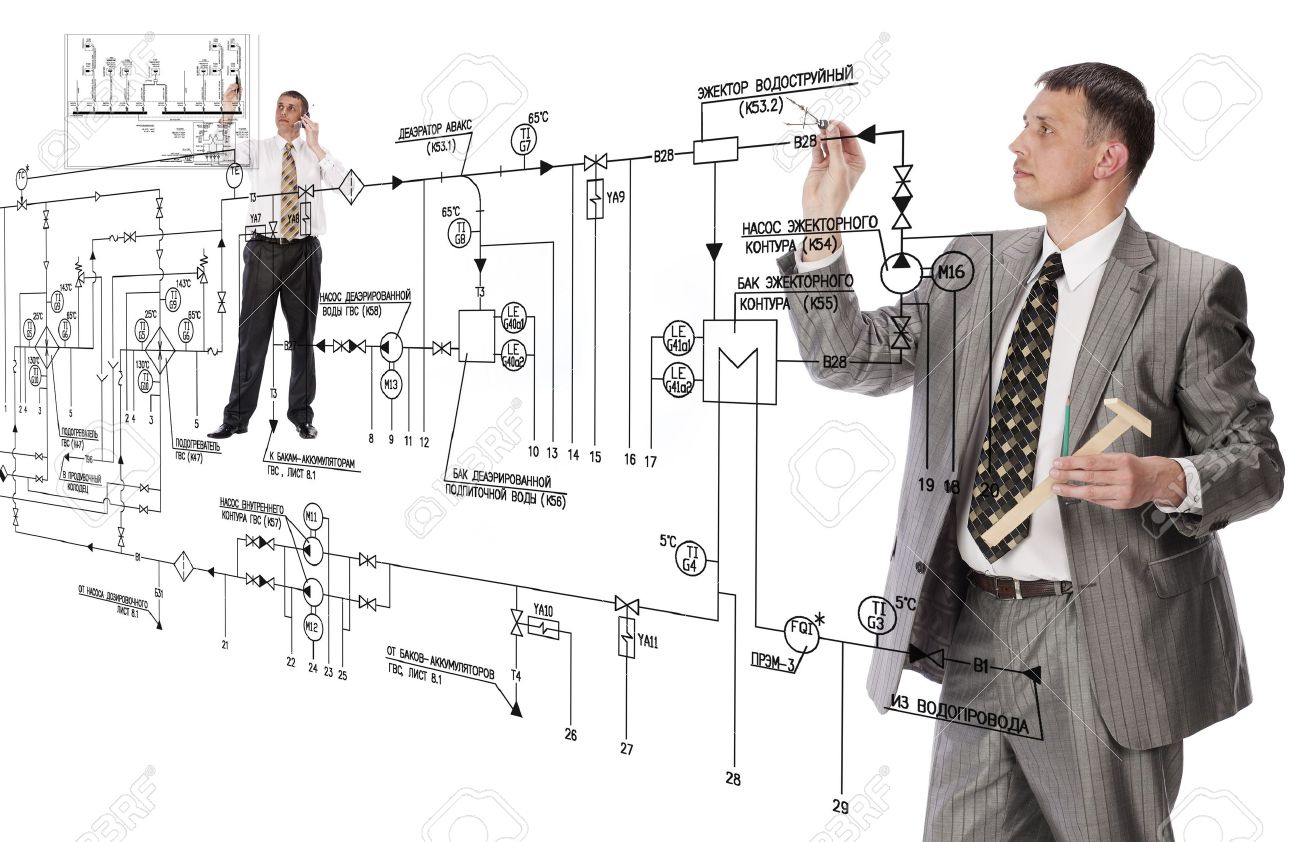 PROJECT LIST
• Rula Bulk Hammer Sampler Panel for ESKOM Majuba Plant – Aug 2016 to current
• Samancor Chrome Mines – 50 Ton Millsell WHIMS Plant – May 2016 to current
• B2Gold Corporation Fekola Gold Project Launder Sampler & Vezin Control Panel – Feb 2016 to April 2016
• Anglo Platinum Amandelbult Feed Funnel Panel extension – Feb 2016
• Elandsfontein Exploration & Mining Launder Sampler & Vezin Control Panel – Jan 2016 – March 2016
• CPI Technologies – Supply of terminals – Jan 2016
• Mineral Technologies – 50 Ton Tweefontein WHIMS Plant – Jan 2016 to April 2016
• Mutanda Mining Sampling Plant Control Panel – Nov 2015 to Feb 2016
• City Power – Supply of materials – Dec 2015 to Jan 2016
• Evander Gold Mining Two in One Sampler Control Panel – Nov 2015 to Feb 2016
• Gideon Mining & Benefication Hammer Sampler & Carousel Control Panel – Jan 2016 to March 2016
• Assmang Manganese Black Rock Belt End Sampler Control Panel – Dec 2015 to Feb 2016